Promoting Students. Building Community. Instilling Pride.
Gallman Gator Mission
I am a Gallman Gator my goals are three: Respect, Success, Responsibility!

Gallman Gator Beliefs
There is a leader in everyone.
A goal oriented environment builds confidence.

Everyone should be treated with respect.

We learn and grow together to achieve goals.
Read to Succeed

The South Carolina Read to Succeed Act which became law in 2014 aims to improve literacy and reading proficiency for all children in our state. This law includes significant changes regarding the promotion and retention of third grade students. For information on Read to Succeed, visit the SC Department of Education website at http://ed.sc.gov/instruction/office-of-early-learning-and-literacy1/read-to-succeed1/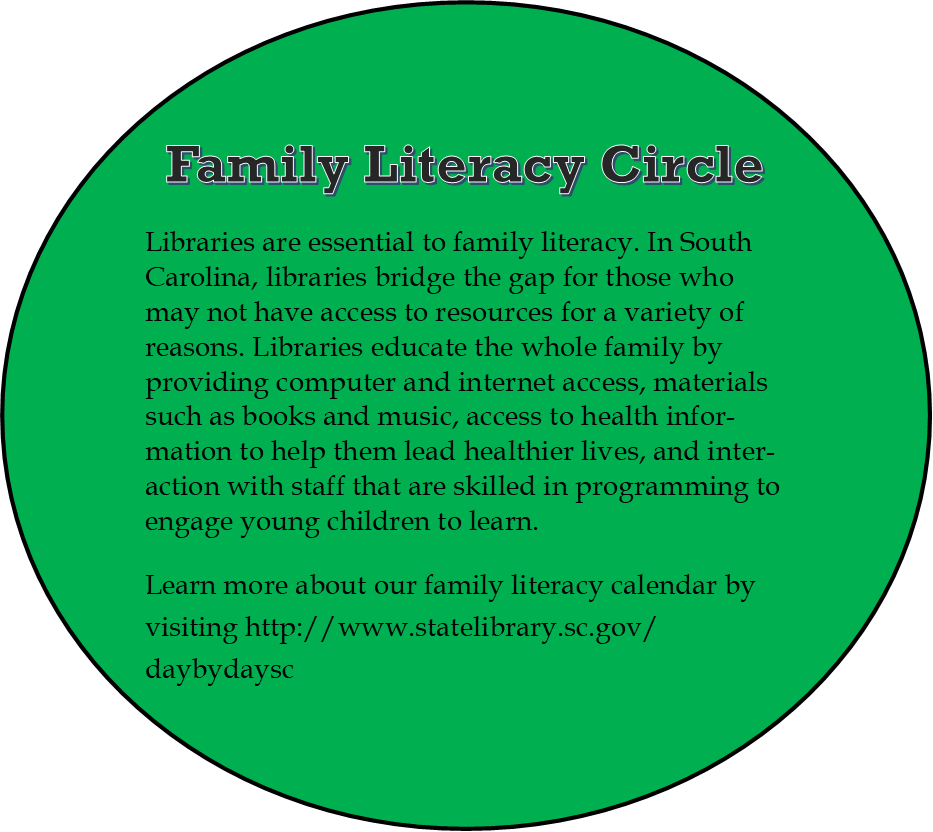 SIC Meeting Dates
October 24, 2017-6 pm

November 20, 2017-6 pm
December 12, 2017-6 pm
January 23, 2018-6 pm
February 20, 2018-6 pm
March 20, 2018-6 pm
April 24, 2018-6 pm
May 22, 2018-6 pm